Imm Cologne 2018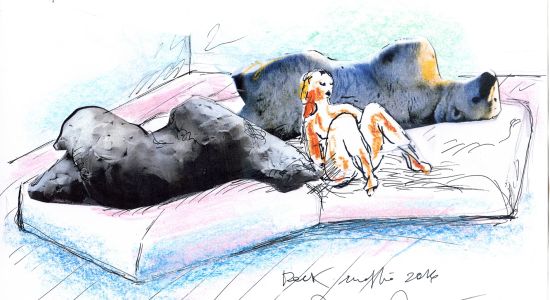 January 2018
It is a real big honour for Edra to participate in the "Pesch Party" next Tuesday Jan 16th, with its Pack sofa and Brasilia tables.
The Event will be hosted within the Pesch Showroom (Kaiser-Wilhelm Ring 22 - Cologne) and in connection to the ancillary events around the Cologne MoebelMesse IMM2018.
As always, the party is an absolute must, which hosts a large number of visitors and displays the very best of the various collections to the Public.
Pack and Brasilia will be showcased within a very important space, which will certainly contribute to tell two very prestigious success stories: the stories of Pesch and Edra.